Your pet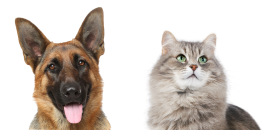 Categories
Dog guard Opel Astra K Sports Tourer 2015-2021 wagon Kleinmetall Roadmaster
This Kleinmetall Roadmaster dog guard (also called a cargo separator) is a universal dog guard, suitable for your Opel Astra K Sports Tourer and many other car models. With the Roadmaster you can safely transport your pet, but it also protects the driver and passengers from the dangers of unsecured cargo in the boot space. In several EU countries (like Germany and Spain) it is mandatory to transport your dog in a special dog harness, in a dog crate or behind a dog guard. The Roadmaster is securely attached to the headrests of the rear seats and can be adjusted to the seat inclination. Variably adjustable width and height by means of telescopic tubes. Available in two sizes, standard and XL.
Please note: a Kleinmetall Roadmaster dog guard can NOT be combined with a Kleinmetall cargo divider. If you want this, please choose a Kleinmetall Masterline or TraficGard steel mesh dog guard. If you select your car model in the product filter, all suitable dog guards for your car will be shown automatically.
For safe transport of your pet and protection against unsecured cargo in the boot space
Universal design, fits on many car models
Available in two sizes, standard and XL
Infinitely variable width. Standard: 85 - 135cm or XL: 124 - 180 cm
Adjustable height. Standard: 20 - 54 cm or XL: 40 - 65 cm (without roof supports)
Strong metal construction with high quality coating
Easy installation
Secure attachment to the rear seat headrest posts
The dog guard can also be mounted without using the roof supports
Grid inclination adjustable
Including clear installation manual
PetWareShop supplies dog guards and cargo dividers of different brands and in different price categories. For more information click here.
EAN: 4027718012602
Shipping costs
The shipping costs depend on the destination country and the weight and size of the parcel. The shipping costs are separately shown during the ordering process, before you pay.
For an overview of the shipping costs per country, click here.
Returns
Are you not satisfied with your purchase? Please let us know immediately by email at info@petwareshop.com.
You can return your order within 14 days after receipt.
Returned articles must be complete and - as far as reasonably possible - in the original factory condition and packaging.
For more information about returning shipments, click here.
All product reviews collected through Trusted Shops
Andreas S, 14/11/2022
Dog guard Mazda CX-5 (KF) 2017-present Kleinmetall Roadmaster Deluxe
Eva G, 14/08/2022
Dog guard Dacia Duster II 2018-present Kleinmetall Roadmaster Deluxe
Jan K, 11/08/2022
Dog guard Skoda Fabia III Combi (NJ) 2014-2018 wagon Kleinmetall Roadmaster Deluxe
Dog guard car

Easy assembly, good quality-price ratio, fast delivery.
Ask a question
When can the product be delivered to me?
Not all products are on stock; some products need a longer time before we can ship it to you. We always mention this availability, below the green order button "Add to cart".
Available from stock = the product is in stock. If you place your order before 15:00 it will be shipped on the same working day.
Shipping within: "X" working days = the product is not in stock. We strive to ship it out in "X" working days.
Do you have another question?
Please fill out the form below.
Dog guard Opel Astra K Sports Tourer 2015-2021 wagon Kleinmetall Roadmaster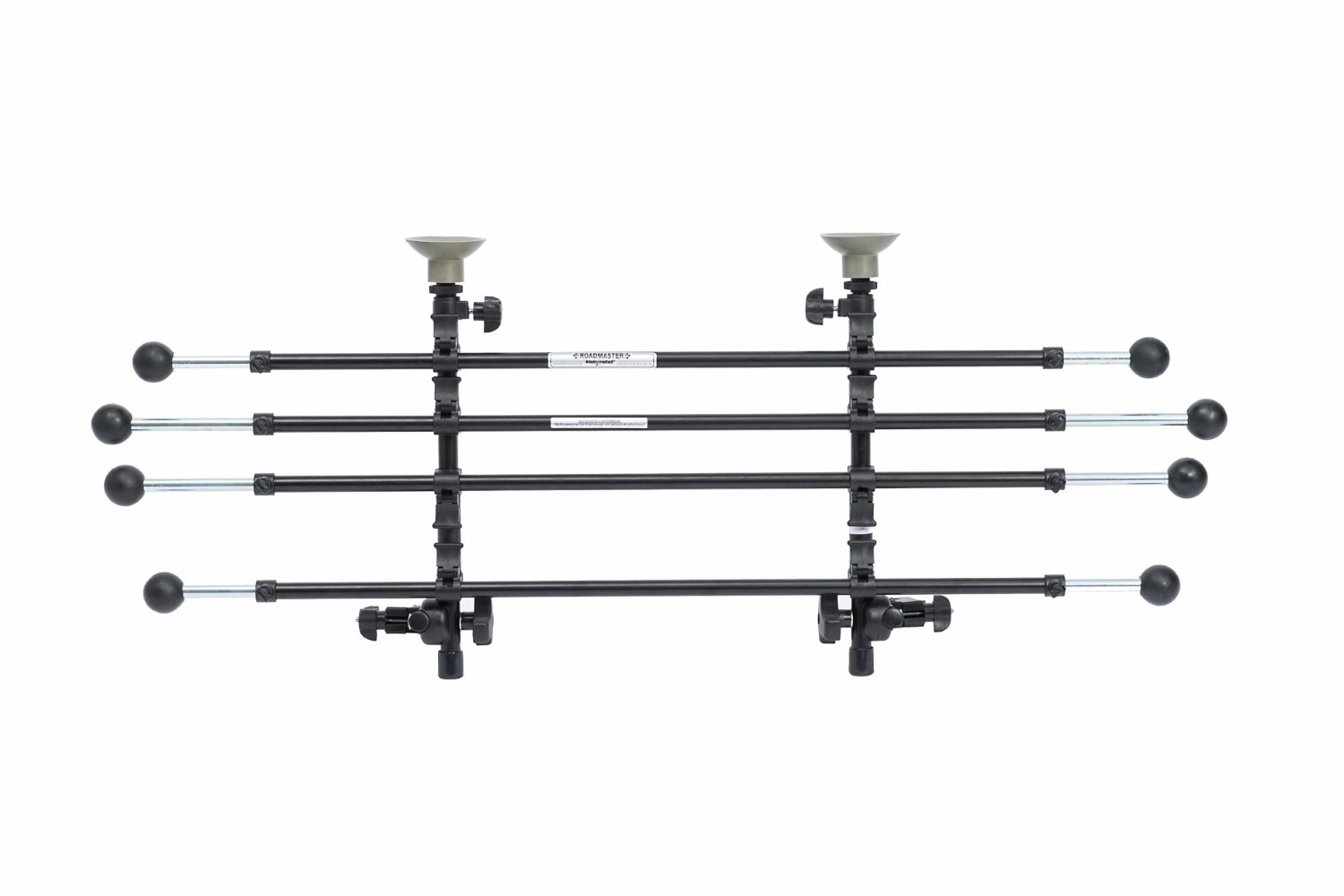 Other Dog guards & dividers for Opel Astra K Sports Tourer | 2015-2021
Other products for Opel Astra K Sports Tourer | 2015-2021
Expected shipping after 10-15 working days
Other products from our range
Related categories